Oregon is one of the most beautiful places to visit, and the Oregon Coast is one of the best places to fish. Oregon has some of the best year-round fishing, with fish like salmon, halibut, rockfish, striped bass, and ocean perch. In other words, Oregon is almost the perfect place to plan a coastal fishing trip with your buddies. Nevertheless, as much as you might desire to grab your fishing gear, jump in the truck and get going, you should plan to make the most of the trip. This post will discuss what you should think about and some extra activities you might find fun in the area (after all, even the most diehard fisherman still needs to do other things!).
Obtain An Oregon Fishing License
Anyone above the age of 12 must have a fishing license, and even daily permits are available. You may purchase a fishing license locally at most retailers, such as Walmart.
Pack Your Items Appropriately For The Season
Because the weather might change quickly, be sure you're prepared. Layers are crucial, and among the other necessities, you should include at least the following:
Your fishing gear
Camping equipment
First aid kit
Sunscreen
Water
Windbreaker for the windier seasons (the coast can get pretty blustery)
The items on this list are only a few of the things you should pack, but you should be thinking about them. If you are camping or trekking, for example, you should plan accordingly. Think about which extra activities you will be participating in so that you don't get caught short. Furthermore, you will need to think about whether you are fishing to catch and release or if you want to bring your catches home with you. If it is the latter, you will need to bring appropriate cool boxes to keep the fish from going rotten.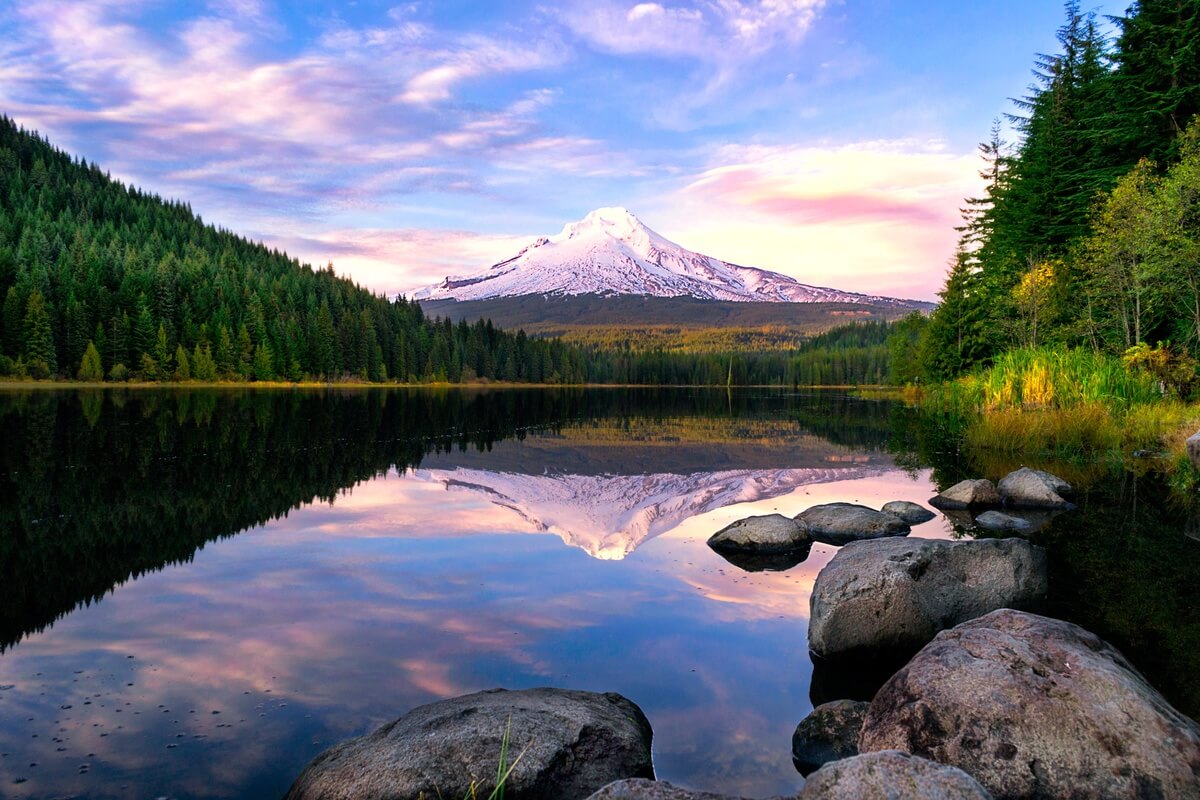 What's The Best Time Of Year To Fish On The Oregon Coast?
The Pacific Ocean is teeming with fish all year, but that doesn't make picking a date for your next trip any more straightforward. Between May and October is the ideal season to fish in Oregon. The opportunity for salmon and tuna runs from June to September, but if you want to avoid the masses of opportunistic fishermen throughout the summer, try halibut fishing which can be caught throughout the year.
The Oregon Coast Is Home To A Variety Of Species
Commercial fishing has long been an essential part of Oregon's economy, and for a good reason! The variety of species accessible along the coast makes it a fun area to fish for any angler. Some of the most popular species to catch include:
Bass
Salmon
Sturgeon
Panfish
Shellfish
Steelhead
Think About The Best Fishing Spots For The Main Species
Cannon Beach is an excellent starting point for an angler's trip. The Northwest Shore is known for its superb fishing and beautiful landscape. Depending on the species you wish to catch, these are some of the top fishing places near Cannon Beach. However, the species of fish you want to catch will dictate the location you will need to choose. For example, you should seek out mid-elevation lakes if you're interested in a spot of Bass fishing. Cottage Grove and the Dorena Reservoirs, and the Columbia and Willamette rivers are beautiful locations to start. If you are interested in catching a prize salmon, the Columbia River is the best place to start. It is full of the Steelhead variety of salmon, and you are almost guaranteed to catch something. The Columbia River is also the ideal place to catch the famed Sturgeon, but if it is crowded, you should head over to Nehalem Bay or Tillamook Bay, where the catch is also pretty decent.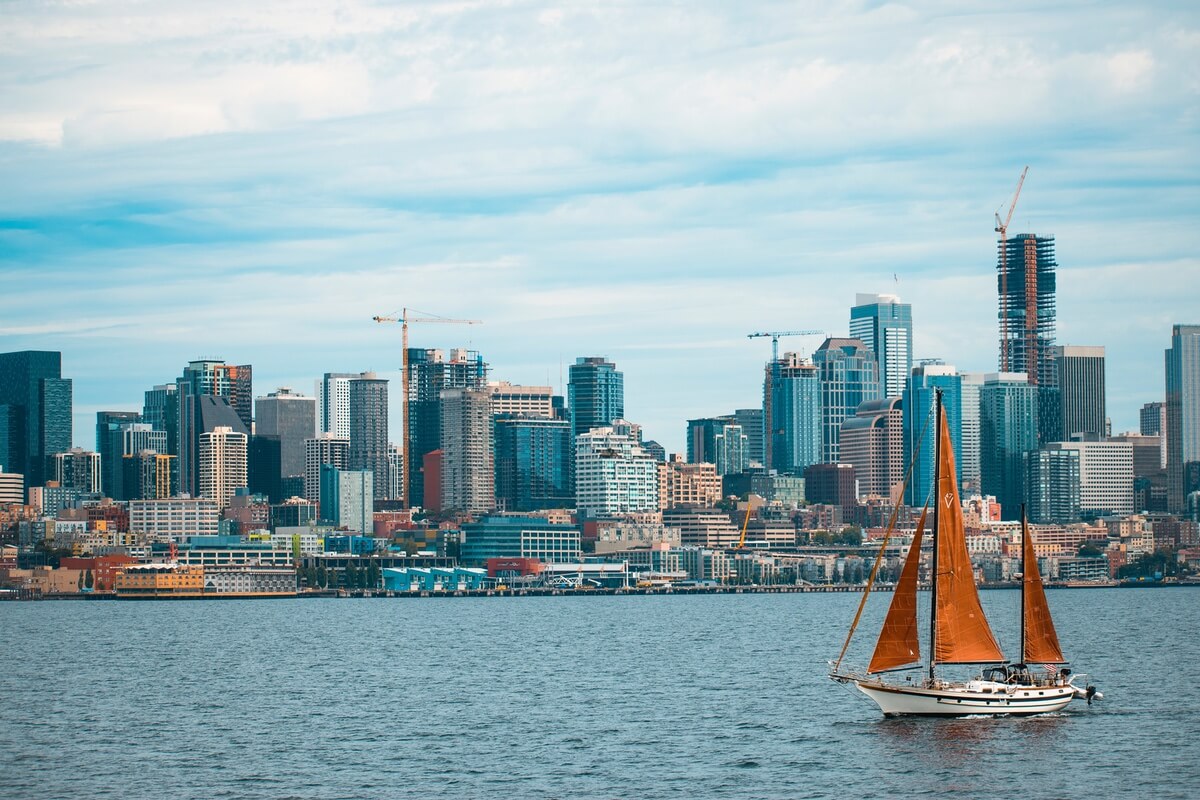 Ensure You Bring The Right Equipment
There are so many factors that come into play when choosing your gear. The type of fishing you're doing, the species you're targeting, your location, and your personal preference are just some of the considerations you'll need to consider. There is no one answer to this question. However, it seems like the consensus is that you should bring a suitable pole and reel combo along with some bait and tackle if you're not sure what else to pack for your trip.
Take A Look At Other Activities
Fishing will be your main activity, but you should also consider some other things you can do. This can include trekking in the great outdoors, simply sitting around a campfire, and playing some poker with your friends! So what other things can you do when on the pacific coast of Oregon?
Try a Casino Resort
This option may sound odd at first, but Oregon has three fantastic casinos on the coast, and after several days of camping and catching fish, you might want to engage in a bit of luxury to finish off your trip. The Three Rivers casino seems to be the best rated and contains lots of games to play. However, as you will likely be with your mates, the best option is something like poker, where you can actually play against each other for fun. Nonetheless, if you're a bit rusty, you might want to practice a bit beforehand by checking out a beginners guide to poker. It will get you back in the game and hopefully allow you to walk away with not only your catch but also some extra cash in your pocket!
Go Trekking
Oregon is a beautiful state where people find tranquility and is home to many different types of beautiful landscapes. There are different types of trekking trails for people to experience the beauty of the state. The great thing about these trails is that they are easily accessible and can be done year-round by anyone with a good pair of hiking boots. Oregon's natural beauty and ecological environment make it an excellent destination for those looking to get away from it all.
When you are in the mood for a coastal fishing trip in the beautiful state of Oregon, you will want to keep this guide in mind. Ensure to check the weather forecast, find out what is biting, and think about what other activities are available in the area you plan to visit. These will help you plan the perfect coastal fishing trip in Oregon.