Book your trip at Northern Lights Lodge
Save just by completing a short questionnaire. Calculate your savings below.
dates & Guests
Specify up to three start dates and tell us how many people.
Questionnaire
We'll provide a discount on the cost of your trip in exchange for some insight into your purchase decision.
Pay reservation fee
Pay the fishlodges.com reservation fee with a major credit card. If for any reason the lodge does not confirm the booking, this will be refunded in full.
Lodge confirmation
The lodge will confirm your trip dates and accept your booking.
Pay balance of deposit
Pay the remainder of the deposit specified by the lodge's terms and conditions.

At this point your dates are confirmed and you'll deal with the lodge exclusively regarding additional instalments and logistics.
3 reasons to book through fishlodges.com:
Price: take advantage of our negotiated pricing and pay less than you'd pay anywhere else, including direct with the lodge.
Simplicity: pay the reservation fee easily via credit card, even if the lodge doesn't accept credit cards.
Peace-of-mind: your reservation fee is refunded promptly if the lodge does not accept your booking or your booking is cancelled within the accepted timeframe according to the lodge's terms and conditions (shown below). Our website maintains the most stringent security protocols for e-commerce. Read more about how we keep credit card transactions secure.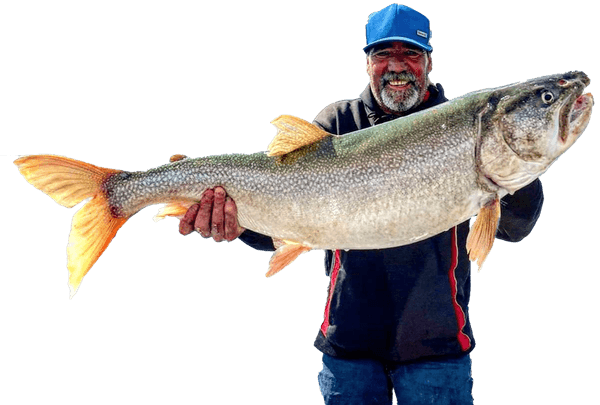 Let's Book This Fishing vacation!