For most first-time anglers, fishing may seem a bit too complex or challenging, especially if you do not have anyone around to teach you the basics. However, after reading this ultimate fishing guide, you can travel confidently to the nearby lake or river with your gear, fishing license and try catching yourself some fish over the weekend.
With the information on how to use a rod, spinning reels, lures, or live bait, you will get plenty of insights on the different ways to strategize before your first-ever fishing adventure. Know the appropriate gear, your fishing license, different types of angling, and many more with the ultimate fishing guide for every beginner.
License
You wouldn't want to run into some trouble when fishing in another state if you are caught without a license. Before heading out to some nearby or out-of-state lake or fishing location, make sure that you have a current fishing license for your preferred state. These are essential documents that can typically be bought online at a fair price.
Fishing licenses were made to help lower the impact of fishing. It allows the local government to control or manage the number of anglers per state. Fishing without a license is deemed illegal. If you are caught by the authorities without a fishing license, it can lead to some awkward and inconvenient situations. So avoid the trouble and get yours online now!
Location
Veteran fishers should know when and where is the best place to start gaining some water experience. If you happen to know someone who goes on frequent fishing trips, you might want to ask them for a few tips. However, there is also the option of online information. There are crowdsourced fishing apps that can give you a background on local spots.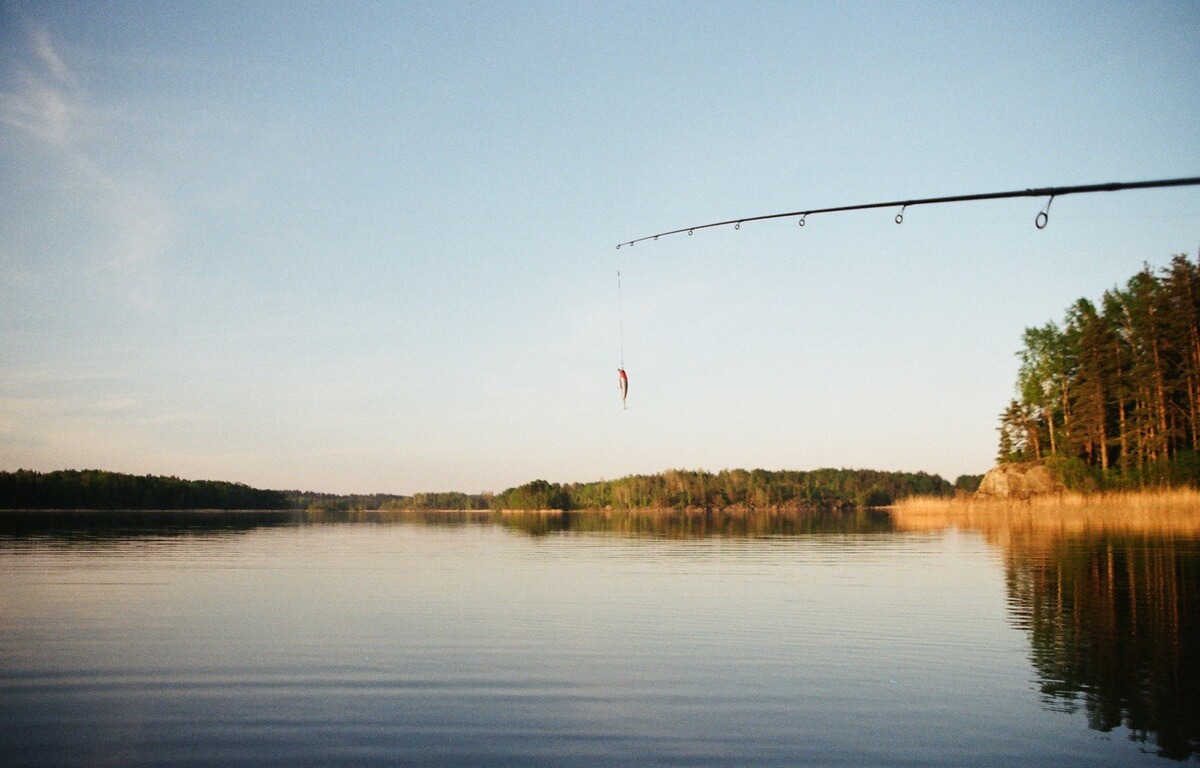 As a beginner, look for a fishing spot that has a bank or dock where you can hang out during your first few times. Lakes usually have a larger volume of hungry fish with better varieties, including bass, panfish, or rainbow trout. Do some research on the types of fish you want to catch and head on to its location.
Etiquette
In line with different probable fishing locations, it is crucial to note that there are some general etiquette rules that every beginner must know. Practice giving other anglers at least fifty to sixty feet of water space, even in crowded waters. Some fishers in the same spot might not appreciate you moving a little too close to their boats.
Avoid accumulating too much fish, especially if it is visibly more than you can consume. Leave no trace of your fishing activity in the water, such as trash, leftover artificial lures, and other items that might contaminate or pollute the location. Always check the local regulation book to know the proper dos and don'ts in a particular spot.
Gear
Reels and rods are typically sold together and are your best tool as a beginner. This combo is relatively easier to set up. When buying your spinning reel and rod, check out websites like All Fishing Gear to get insightful information on the different rods and reels available. Do not be afraid to ask an employee at your local tackle shop to help you choose an appropriate rod.
Once you have your rods ready, you can move on to selecting your lures and bait. You can either choose between live worms or artificial bait that are a scented, putty-like material that you can form around your bare hook. Both are good starting points and have different benefits for beginner anglers.
Lures typically serve as a decoy to attract the fish's attention and lure them towards your hook. On the other hand, you are also going to need bobbers which are small floating balls attached near your hook. These bobs on the water once a fish or lake creature hits your lure. Other items to look for are a rubber net, needle-nose pliers, and a small tackle box for storage.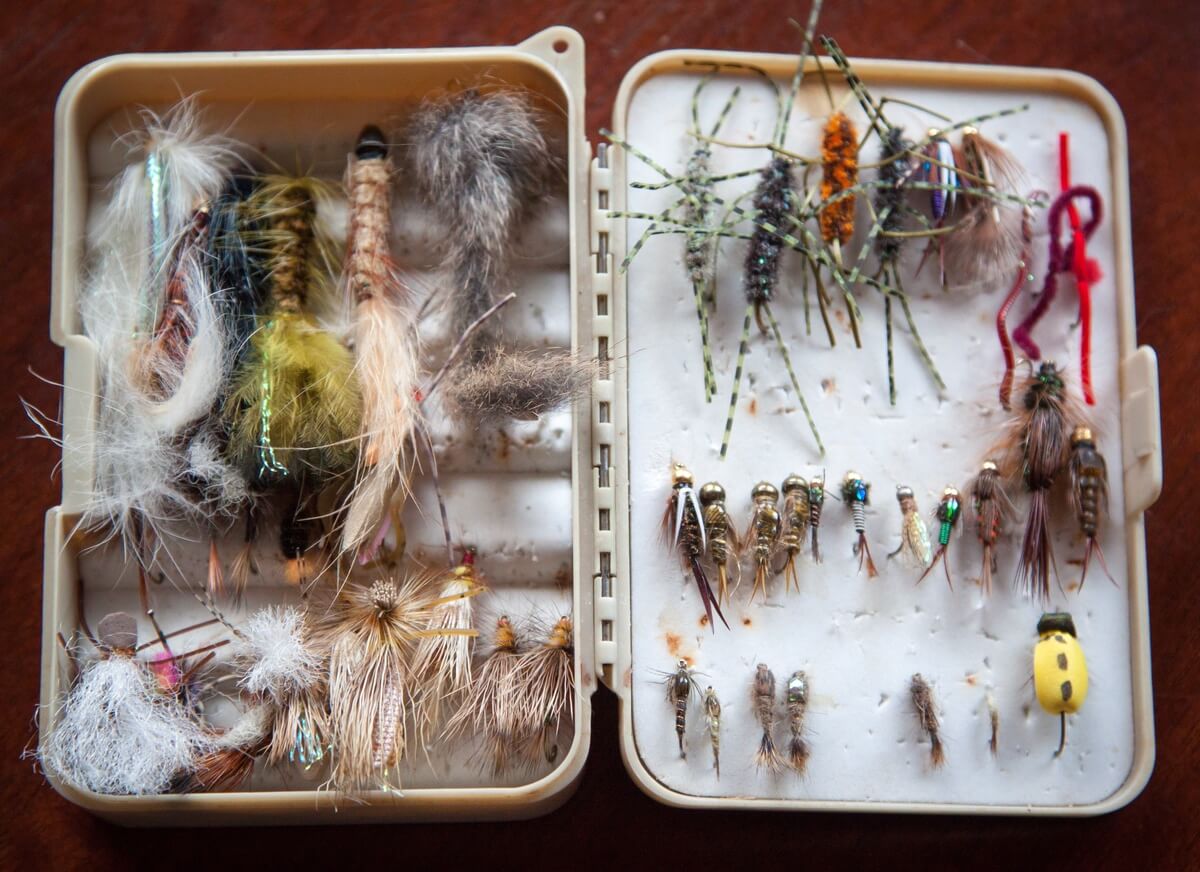 Basic Skills
To get your fishing venture started, you might want to brush up on your knot-tying skills. Don't worry about not getting the difficult knots right away. Simple fishing knots will do just fine. Try learning the clinch knot, Palomar knot, double surgeon knot for your first fishing trip. As your skills advance, you can progress to more difficult fishing knots for your future adventures.
Reading water may sound odd at first but is a crucial skill when it comes to fishing. It is extremely beneficial to be able to pinpoint particular areas in the water where fish might be hiding. Reading the water means that you are able to tell upon inspection where the fishes might be hiding. For instance, some might be around the weeds in downed trees or close to the shore.
Overall, fishing is not entirely a difficult skill to learn. It might be challenging at first. But with enough determination, you will get that first fish caught in no time. Try to practice casting with a spinning reel. Listen to your gut, and do not be afraid to learn from your mistakes. After all, no one starts as an expert.